Building Blocks Preschool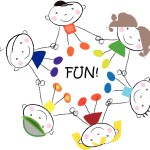 We are so excited about Building Blocks Preschool, a ministry of Family Bible Church Kingman!
Building Blocks provides quality childcare for infants to five years old, with an after school and summer program for older siblings. Please call for availability.
Mailing address: 2040 Golden Gate Avenue, Kingman Az 86401
Phone: 928-753-5699 Main Office
MEET OUR STAFF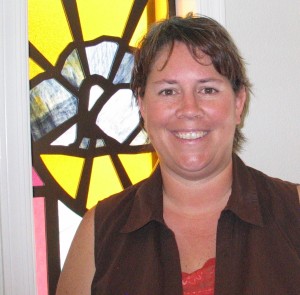 Allison Ogborn, Director
"I have been blessed to have been a part of the opening of Building Blocks Preschool. I received Christ at the age of 19, truly the best decision I have ever made. God has blessed me with a wonderful husband and three beautiful children. I received my Early Childhood Education, AA degree at College of the Canyons. I began my career as a preschool teacher for over ten years, then became a director for the last fourteen years, three of which have been here at BBP. As director of Building Blocks, my goal is to build a strong spiritual foundation for the school while creating a nurturing environment where children can feel safe and loved.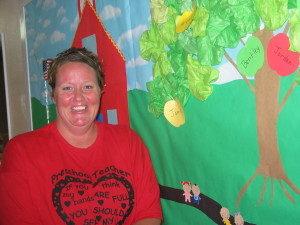 Tawnya Field, Assistant Director
"I am thrilled and honored to be teaching children about our God!"
Four Year Old Preschool Teachers
Mrs. Gordon Mrs. Kemp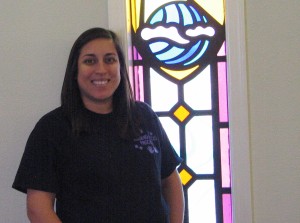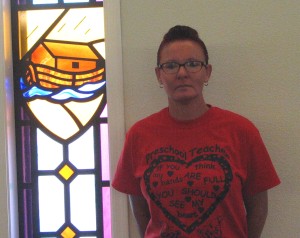 Mrs. Gordon is beginning her fourth year at Building Blocks. After receiving her teaching degree from a Bible college in Missouri, Mrs. Gordon and her family have called Kingman home for 11 years.
Mrs. Kemp is beginning her fifth year at Building Blocks. She has worked with children for over twenty years and divides her time between the four year old preschool and the after school program for our older kids. She also heads up our Summer Splash Program for kids 5-11.
Three Year Old Preschool Teachers
Miss Tawnya Miss Janel Miss Jennifer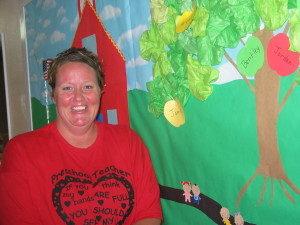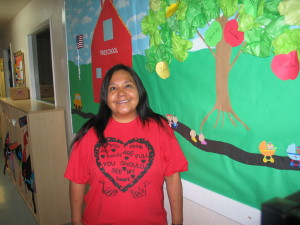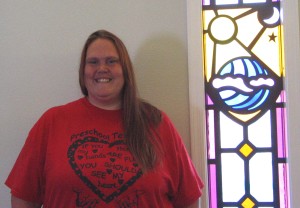 Miss Tawnya has been with Building Blocks since our opening. She is our primary 3-year old teacher as well as our Assistant Director. Miss Tawnya has been working with early childhood education for over nine years.
Miss Janel and Miss Jennifer are the co-teachers in our 3 year old room.
Toddler Room – Ages 1-2
Miss Angela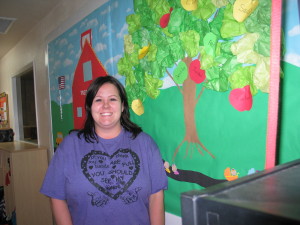 Miss Angela, along with her co-teacher Courtney, provide our toddlers with quality care and instruction in early development, helping to cultivate a lifelong love for learning.
Infant Room
Miss Debbie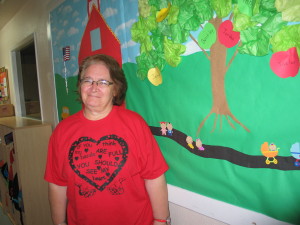 Debbie provides loving care for our babies age newborn to one year old.
Hits: 5511