Pastor and Staff
Pastor Peter A. Ernst, Pastor-Teacher
As the primary teaching pastor, Pastor Pete has a passion for carefully unpacking the truths of Scripture as the inerrant and sufficient Word of God. He has served at Family Bible Church Kingman since 1993. He and his wife, Cheri' have two grown children and two grandchildren. Listen for Life: The Power of the Gospel – "Bring it Home!"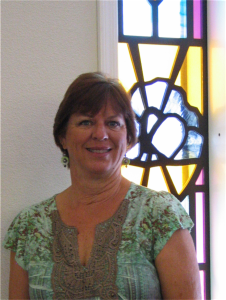 Terri Olson, Office Secretary
Terri joined the staff of Family Bible Church Kingman in 2007. She performs a variety of duties; accounting, correspondence and communication, scheduling, facilities use, and other tasks involved in keeping the inner workings of the church running as smoothly as possible. Terri and her husband, Kerry, have eight grown daughters and a growing number of grandchildren.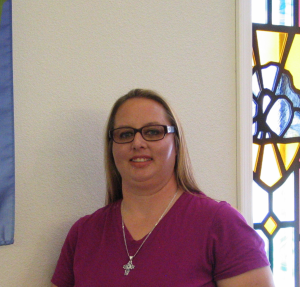 Traci Severns, Ministry Assistant
Traci has been an active leader in our youth ministry for several years and joined the office staff at FBCK in 2010. Traci provides personal assistance to the pastor, elders, and ministry leaders and assists with numerous office and organizational tasks in the day to day function of the church office.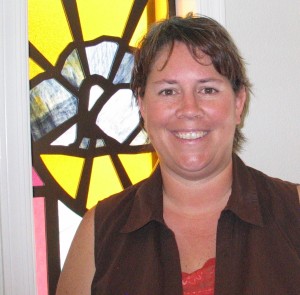 Allison Ogborn, Director
Allison joined our staff in 2011 as Director of Building Blocks Preschool, A Ministry of Family Bible Church Kingman. Allison and her excellent team of teachers and aides work diligently to provide quality care and a loving environment for the children God brings to our facility.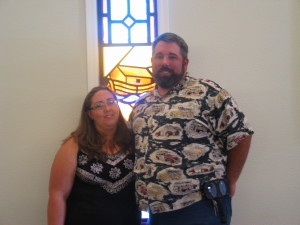 Thomas and Julie Rogers, Directors
Children Ministries